Navigate to your product dashboard.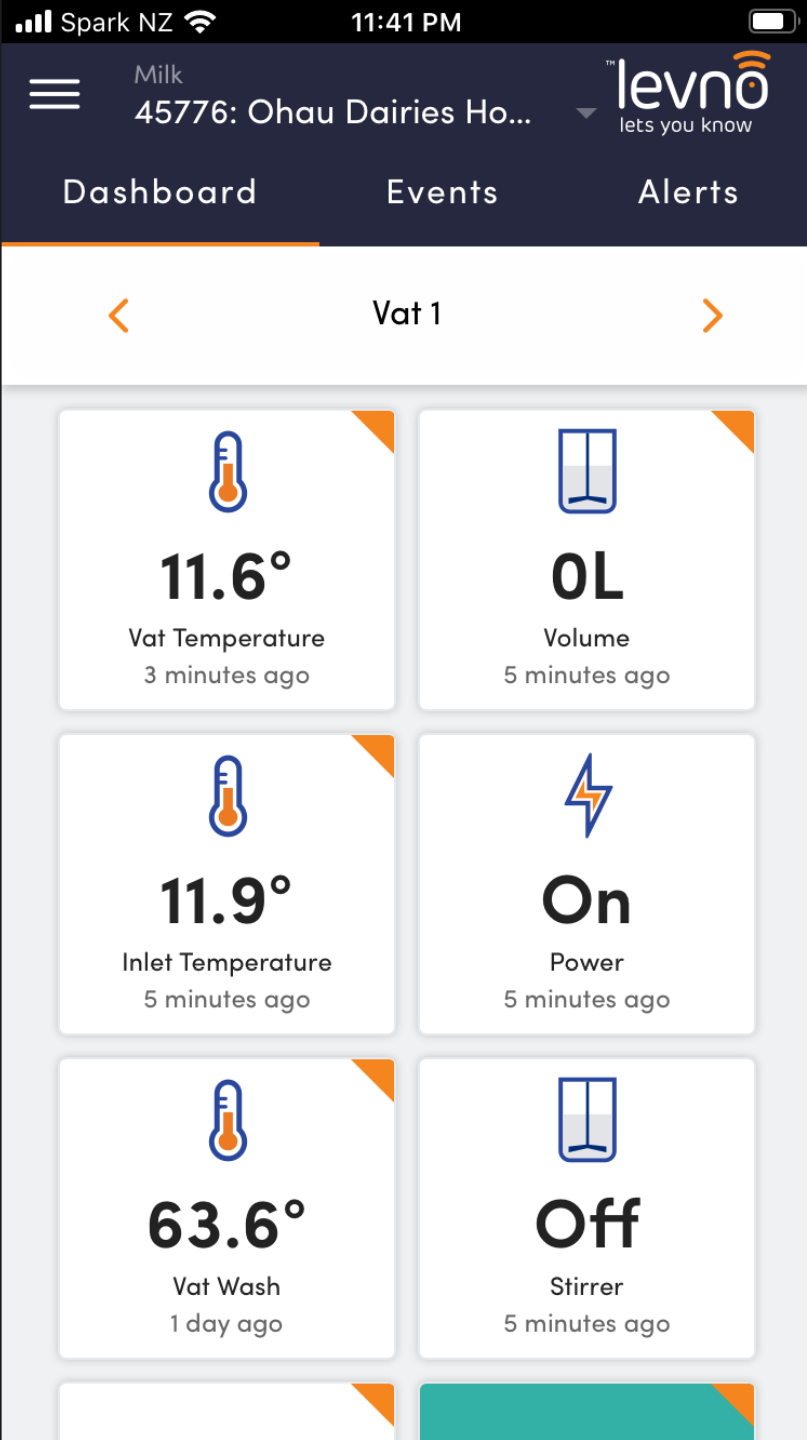 Press the tiles with orange corners

to show graphs on this metric.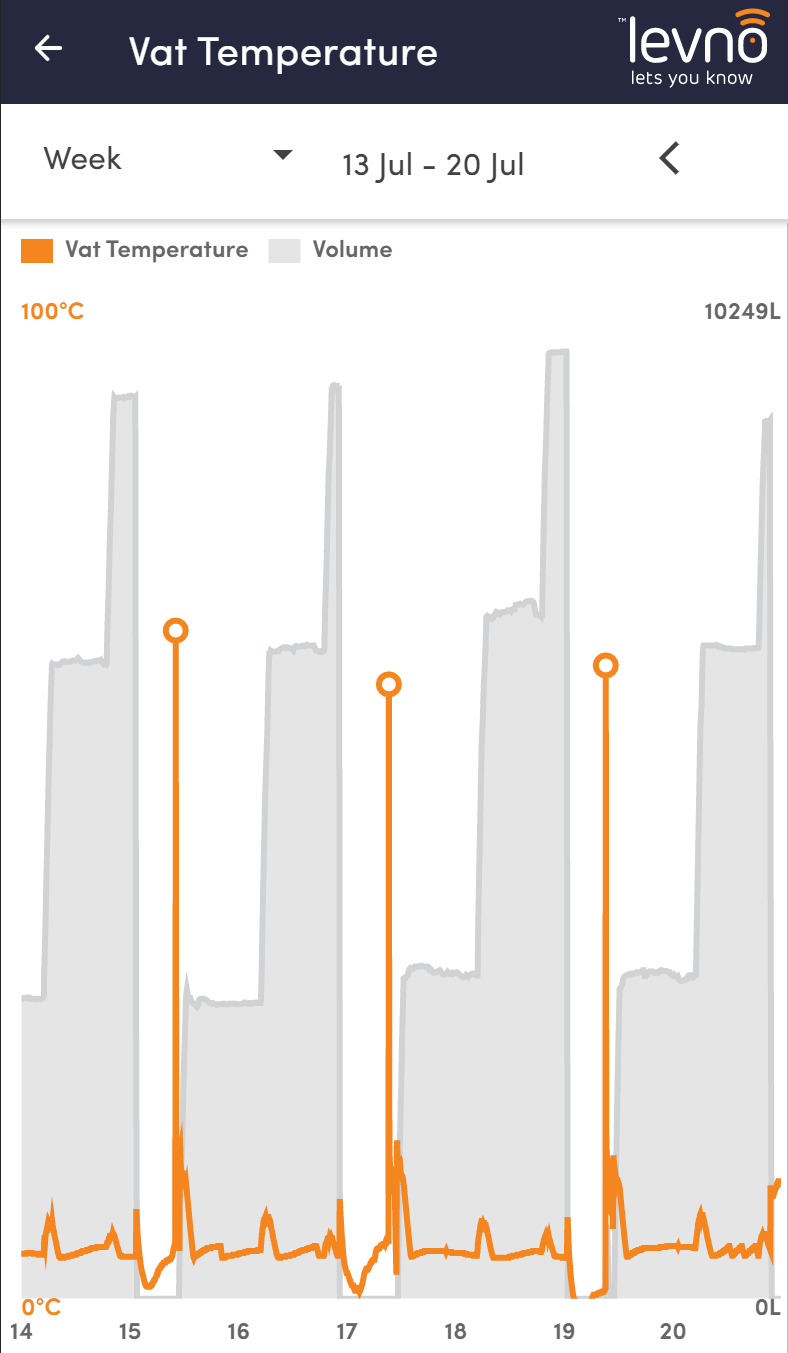 Touch the graph to show more detail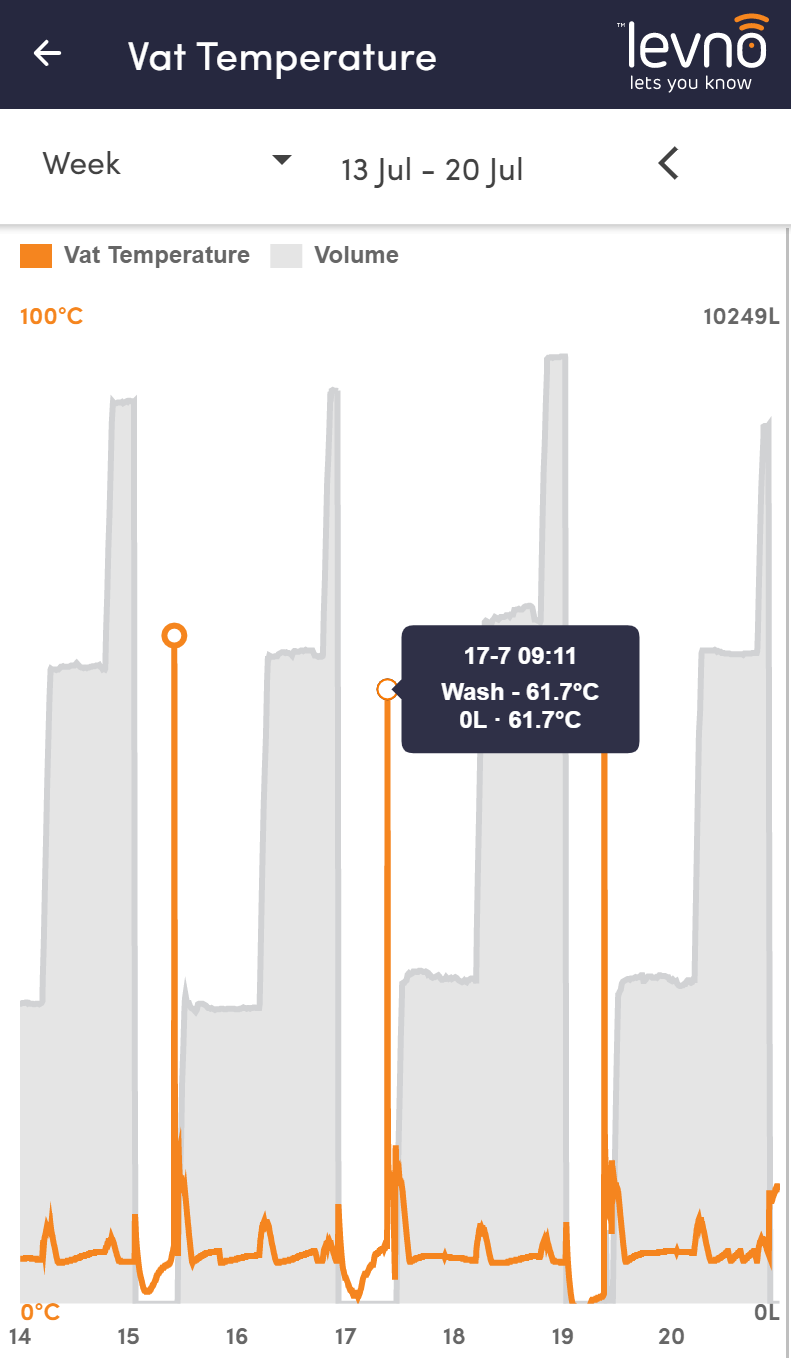 Use the filters to change the date range or navigate back/forward.
Touch anywhere on the graph to make this box disappear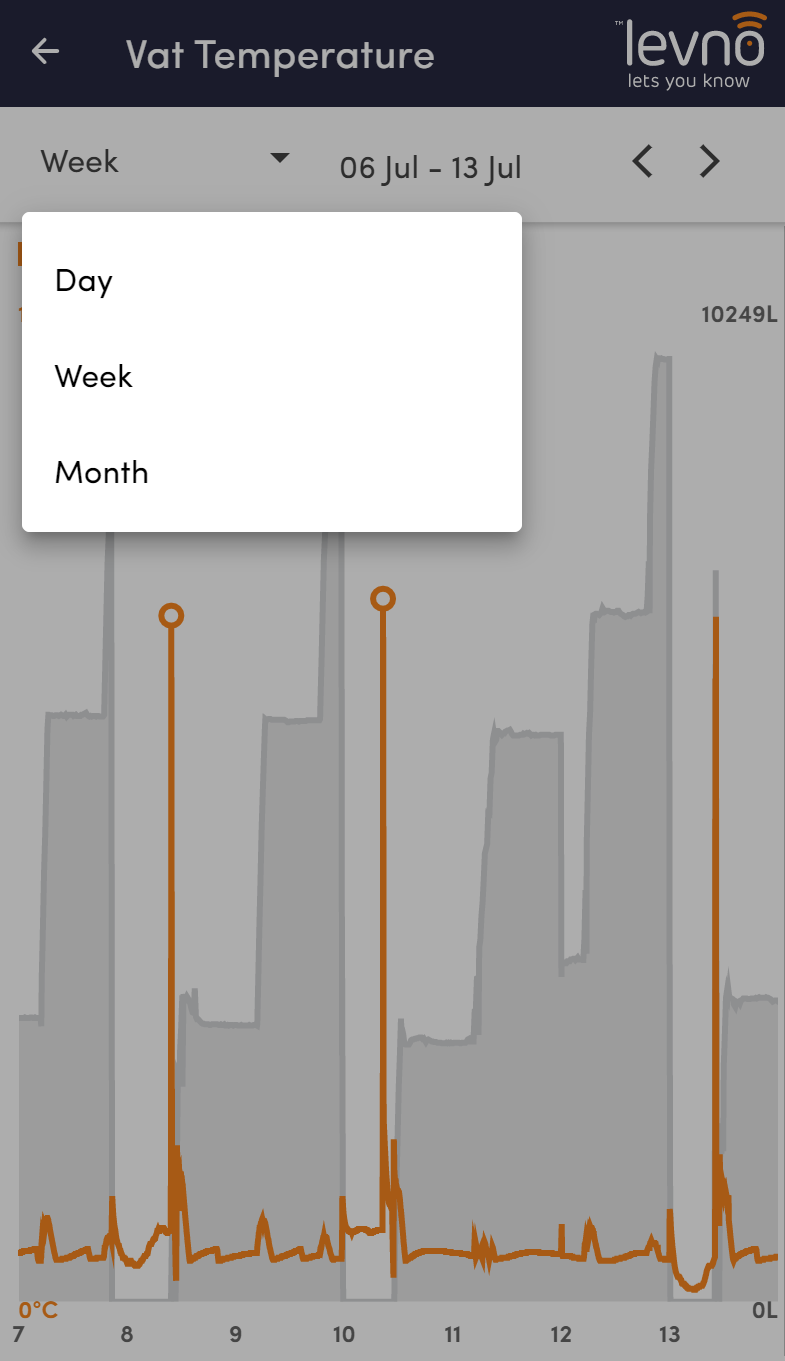 Touch the back arrow (top left) to go back to the product dashboard

.